Recent reports show the continued maturation of the XRP ecosystem with further growth of RippleNet and positive developments with key Ripple partners and customers. For a recap of Ripple and the XRP ecosystem go here.
HSBC Subsidiary announces Ripple partnership
As reported by Alex Cobb at the XRPDaily.com; HSBC subsidiary bank Saudi British Bank (SABB) has partnered with Ripple. According to a report obtained by XRP community member @BankXRP SABB has begun testing the use of RippleNet for the instant settlement of cross-border payments (xRapid) and went live at the end of December 2018. The report claims SABB is one of the three banks approved by Saudi Arabia's central bank to test the use of blockchain solutions for cross border payments.
Ripple customer Mercury FX plans for expansion of xRapid use
Dailyhodl.com reports that after an initial launch of using the Ripple's xRapid platform for cross border payments within the Mexico to US corridor, Mecury FX plans to increase the volume and size of the payments going through xRapid as they reach the end of their pilot phase. Mecury found transactions over xRapid to settle in seconds as opposed to hours and allowed for substantial reduction of fees to customers. The next step, Mecury will begin testing payments between the Mexico to Phillippines corridor.
Bitstamp announces partnership with Swiss bank Dukascopy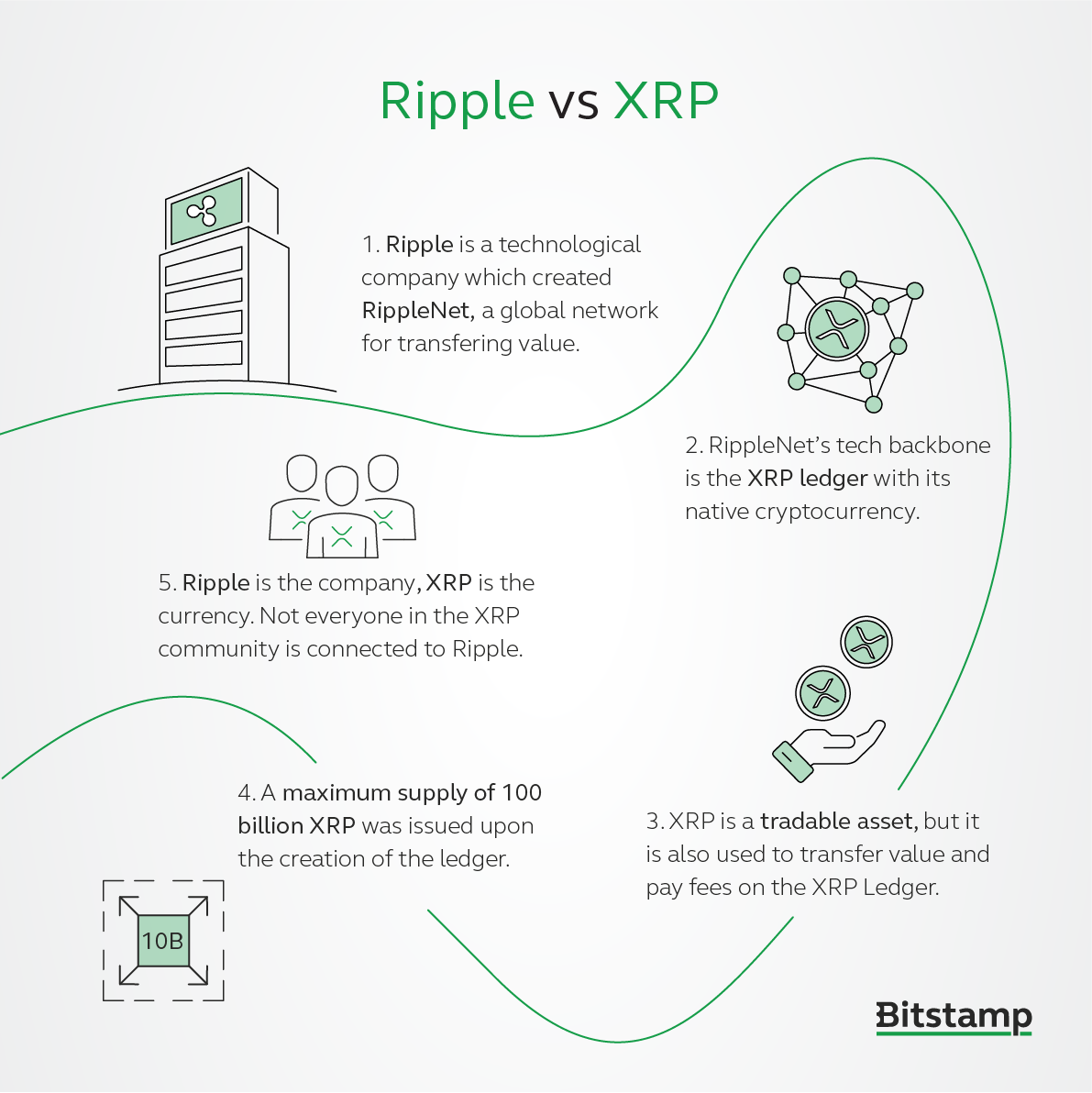 European cryptocurrency exchange and Ripple xRapid preferred liquidity provider, Bitstamp announced a partnership with major Swiss online bank Dukascopy. Bitstamp will support Bitcoin (BTC) transactions on behalf of Dukascopy Bank. The partnership would allow the ability of Dukascopy clients to send BTC to their accounts, convert them to U.S. dollars and trade on the Swiss FX Marketplace.
Lots of bullish news but XRP price remains flat
XRP

$0.288332

-2.64%
With all the recent bullish news regarding Ripple, R3 and the XRP ecosystem as a whole, many in the XRP community have become frustrated with the continued lack of price action. The overall digital asset market has remained in a bear market for over a year. Some have argued that the recent technical analysis indicates a symmetrical triangle pattern, which could signal either a break out or break down of the current price in the near term. Below Alex Cobb gives his reasons for believing a bull run in the XRP market is just around the corner.
Note: DigitalAssetInfo.net is not a financial adviser. All information is for entertainment purposes only and does not constitute financial advice.